Hotel Canton
Address: 374, Beijing Road,Guangzhou,China
Tel: (86) 20 83189888-6198
Fax: (86) 20 83350805
Postcode: 510030
Web: www.hotel-canton.com
E-mail: sales6@hotel-canton.com

Hotel Canton is located in the core commercial area of Beijing Road in Guangzhou City and it has 36 storeys. It has various kinds of cozy guest rooms, large-scale site for meeting, characteristic meals, parking lots and auxiliary commercial facilities to make your business trip very convenient. It is a Four-star hotel in China, and the first hotel in Guangzhou passed the Certification of ISO9001 and ISO14001.

Rooms
Hotel Canton owns 465 various kinds of guest rooms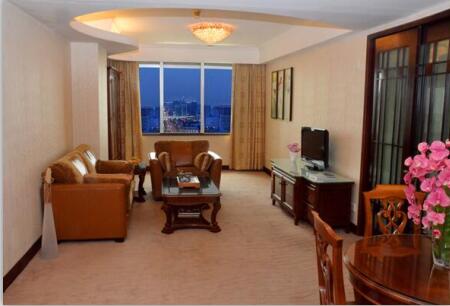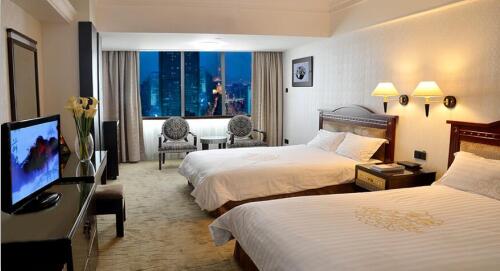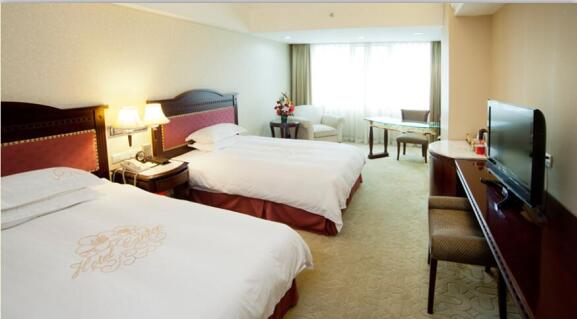 Conference room

Banquet Ballroom





Dragon Chinese Restaurant

It owns 7 luxurious parlors and can accommodate 200 persons.


The environment
Hotel Canton is located in Beijing Road, the most prosperous commercial street, and it is also nearby Guangdong Financial Department and the Government of Province of Guangdong. The surrounding traffic conditions are very convenient. It only takes ten minutes to walk from Gongyuanqian Subway Station to this hotel.